By Provided News on January 17, 2020 – 8:20pm
The Illinois State Veterinary Medical Association has honored Dr. Claude Gendreau with the 2019 ISVMA Veterinary Service Award.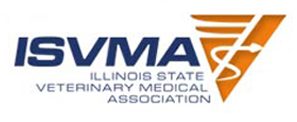 The award honors an ISVMA member veterinarian who has demonstrated outstanding service as a member of the association. The presentation was made at the group's awards ceremony in Tinley Park during the fall convention in November.
Gendreau is known locally as the owner of Ravisloe Country Club, the LaBanque Hotel and LaVoute Bistro. At the presentation, Dr. Phil Fassler, immediate past president of ISVMA, said the association recognized Gendreau for "his selfless services to the ISVMA, sacrificing time from his personal life and professional practice to advance the well-being of the veterinary profession through his long-term service on its committees, task forces, board of directors and officer positions.
"Dr. Gendreau has devoted an accomplished career since graduating from veterinary school in Canada in 1967 to the health and wellness of animals," Fassler said. "He opened one of the first privately-owned specialty clinics in the country devoted to referral surgeries. It evolved into the Veterinary Specialty Center, a leading multi-disciplinary referral center in the Midwest.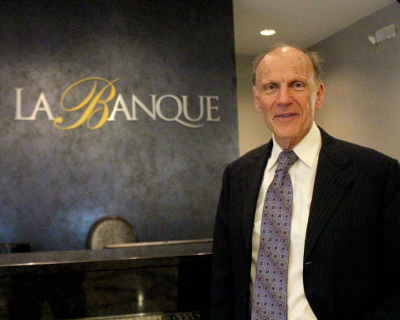 "He also has donated time and services to his Chicago south side community by vaccinating and micro-chipping thousands of pets over many years," Fassler added.
Gendreau recently moved his veterinary practice to Highland, Indiana, establishing Veterinary Orthopedic Center because "I have seen a need for a more limited, more focused, more personalized service," according to his Facebook page. "I don't think there is another Center in the country dedicated exclusively to the practice of veterinary orthopedic surgery."
Source: https://www.hfchronicle.com/article/2020/jan/17/veterinary-association-honors-dr-claude-gendreau-his-generosity