Services are strictly limited to animal orthopedics. We specialize in diagnosing the causes of lamenesses and alleviating the pain associated with the underlying causes using medical treatments, physical therapy and surgery
We bring a vast experience in repairing fractures and reducing luxations, in correcting deformities resulting from abnormal bone growth of various etiologies.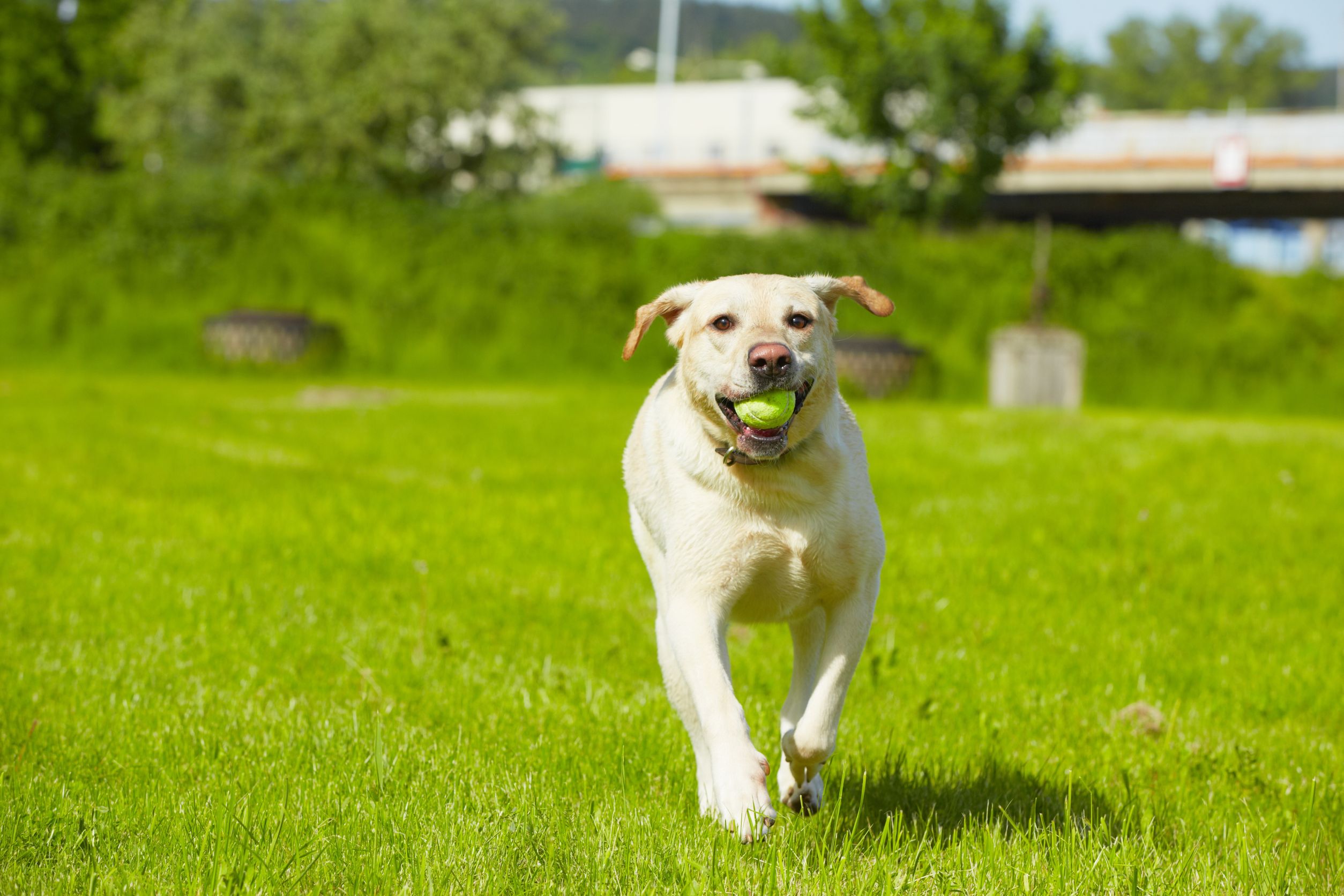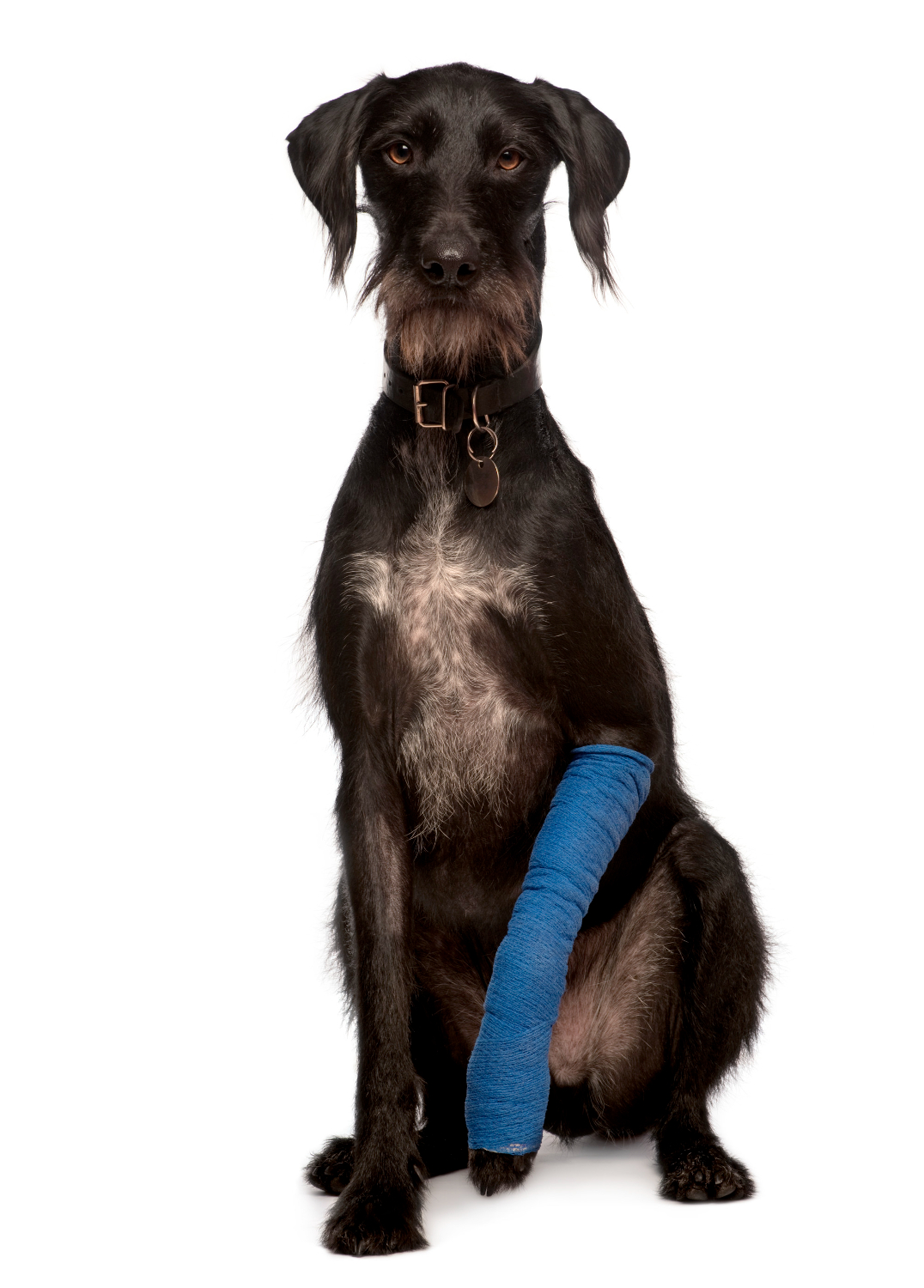 The following are some of the most common orthopedic procedures performed:
Click for more information
Fracture repair
Amputations for bone tumors
Correction of angular limb deformities
Tendon repair (Achilles, etc)
Arthrodeses (joint fusions)
Bone Biopsies
Mandibulectomies for tumors of the jaw
Pain Management
We go to great length in providing the most effective pain management for our patients and hospitalize them only as long as necessary for their own benefit.
Ongoing Care
We collaborate closely with you and your pet's primary care Veterinarian to optimize results and improve your pet's quality of life.