We Believe in Conserving Resources and Protecting our Earth.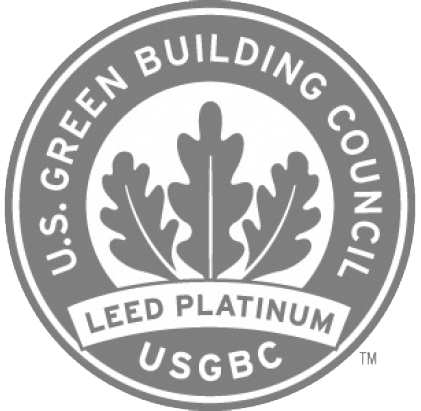 Our facility is registered with the U.S. Green Building Council and is set to achieve the highest level of certification under the LEED rating system.
 Materials throughout the building were selected with attention to their environmental impact, earning the project LEED points for the use of high recycled content and Forest Stewardship Council (FSC) certified wood.
High performance insulation, windows, and LED lighting and controls greatly reduce the building's energy demand. We incorporated state of the art HVAC design, utilizing variable heating/cooling modes and heat recovery to substantially lower the system's overall energy demand and provide greater occupant comfort. Thanks to these efficiencies and to a rooftop covered with solar panels, the majority of the building's energy use will be offset by renewable solar photovoltaics.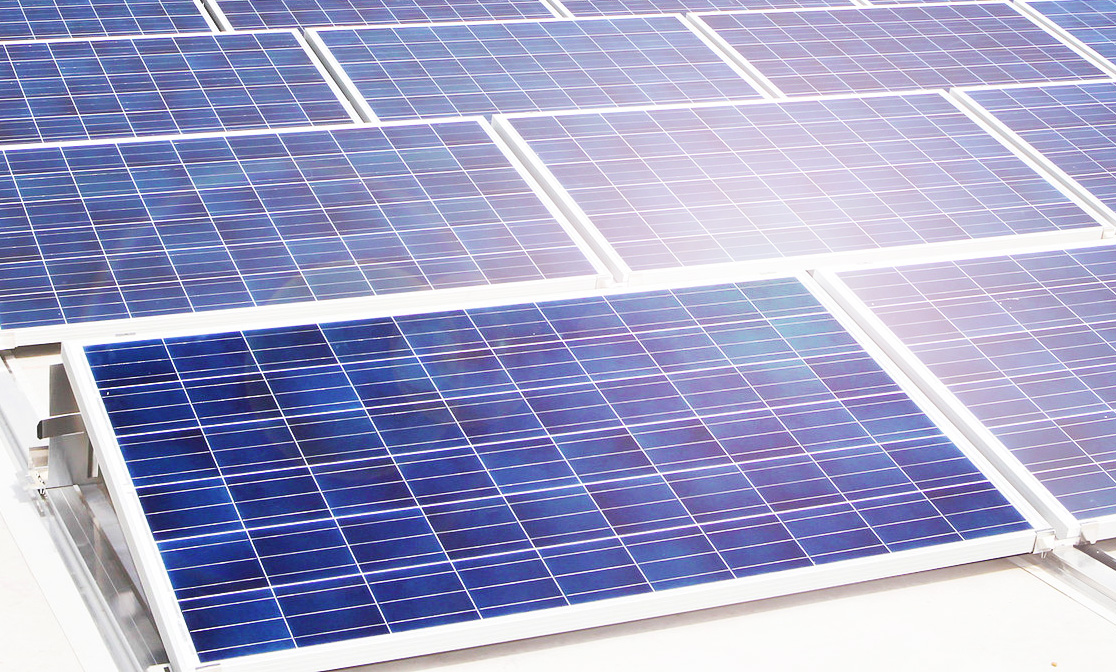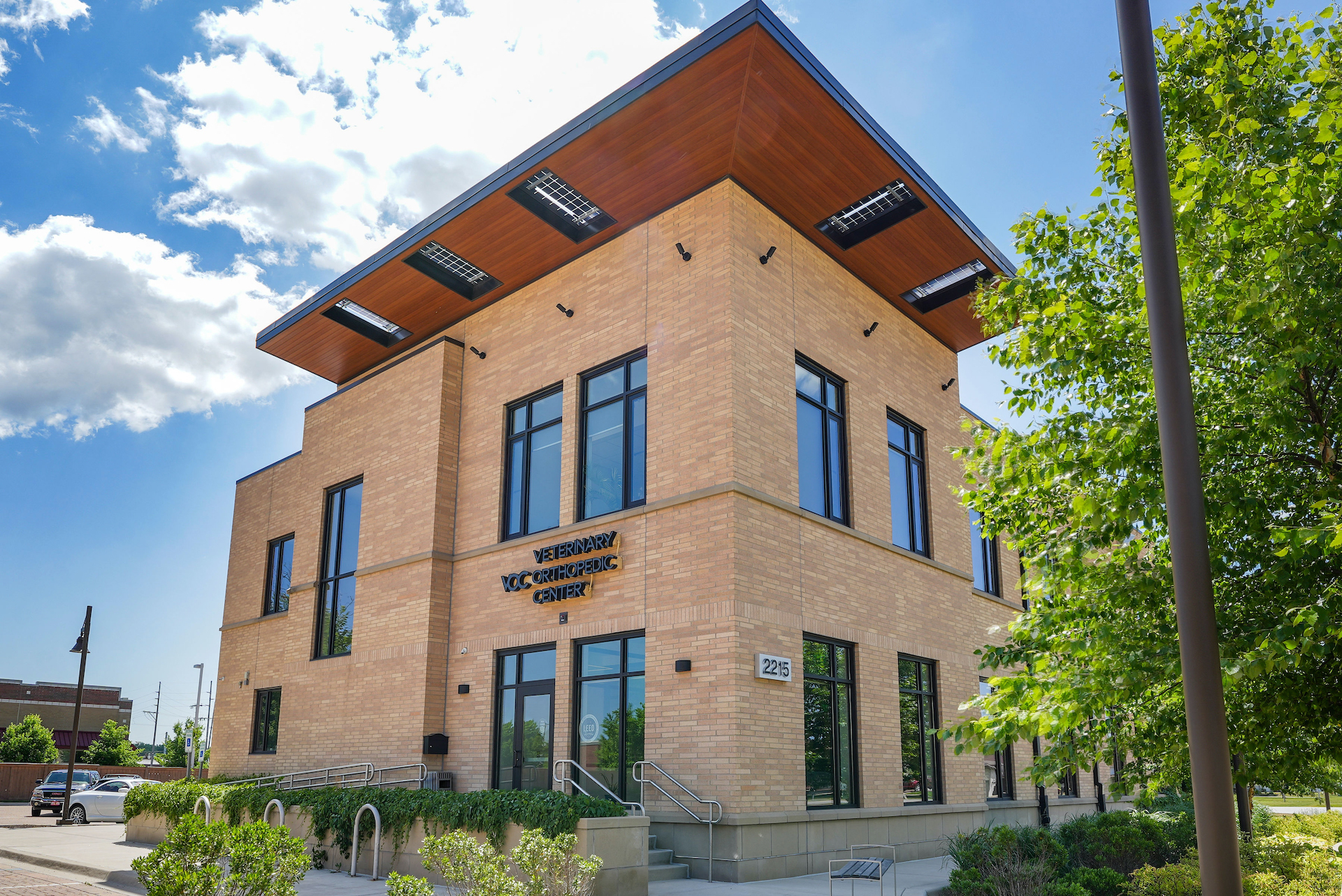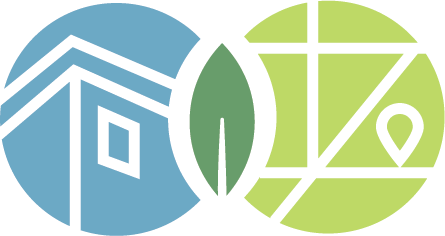 Our team members are all ardent advocates for eco-responsibility and sustainable living. We maintain programs that save water and energy and reduce solid waste. We are committed to practices that help protect our environment and show leadership in eco-responsibility.
Our HVAC systems are highly rated for efficiency.
Our lighting is exclusively from LED sources. We use timers or sensors for lighting, heating and cooling.
We use water-efficient faucets and dual flush toilets.
We use consumable paper products made from recycled paper including toilet paper and facial tissue.
Our laundry and cleaning products are EPA-certified.
Office copy machines and printers are defaulted to double sided printing and all paper products are environmentally preferable.
We provide bicycle storage for employees and guests.
Construction waste was reused or recycled during construction of our building.
We encourage public transit and provide designated parking spots for hybrid and energy-saving vehicles.
Our landscaping uses native or adapted plants that are tolerant of our climate and natural water availability.
State-of-the-Art Facilities in Highland, Indiana
The Cardinal Campus of Highland
2215, 2213, 2211 E Main Street Highland, IN 46322
Our commitment to sustainability doesn't stop at the building footprint. The Veterinary Orthopedic Center is part of a new campus which, as Northwest Indiana's first LEED ND certified plan, was conceived as a model for pedestrian-oriented infill development.