Dr. Gendreau was destined to become a Veterinarian at a very young age. Born to a father who was a Veterinarian in small and large animal general practice in Sherbrooke Quebec, he started observing his father at a young age since the family resided above his father's small animal hospital. The family also attended many Veterinary conventions throughout Canada since Dr. Gendreau senior was very involved in organized Veterinary Medicine, as President of the Quebec Veterinary Medical Association and, in 1948, as the co-founder of the Canadian Veterinary Medical Association, its first vice president and subsequently its second president.
Following graduation from Veterinary College, University of Montreal, Claude, realizing he had big shoes to fill, pursued a residency in small animal surgery and a Master's Degree in Surgery at the University of Guelph, Ontario, his father's alma mater. After completing his post-graduate studies in 1970, he accepted the position of Head of Small Animal Surgery at the University of Illinois. During his tenure at U of I, he completed the requirements to achieve board certification in surgery in 1974. In the fall of 1976 he resigned his position at the University of Illinois, moved to Chicago and founded the Veterinary Specialty Clinic, which is now operating as Veterinary Specialty Center. VSC is comprised of a group of more than 35 Veterinarians, most of which have achieved Board Certification, assisted by a team exceeding 200 people.
Now, a new concept, Veterinary Orthopedic Center. "Over the last few years, as VSC has grown in scope and volume, I have seen a need for a more limited, more focused, more personalized service" said Dr. Gendreau, who added "I don't think there is another Center in the Country dedicated exclusively to the practice of Veterinary Orthopedic surgery."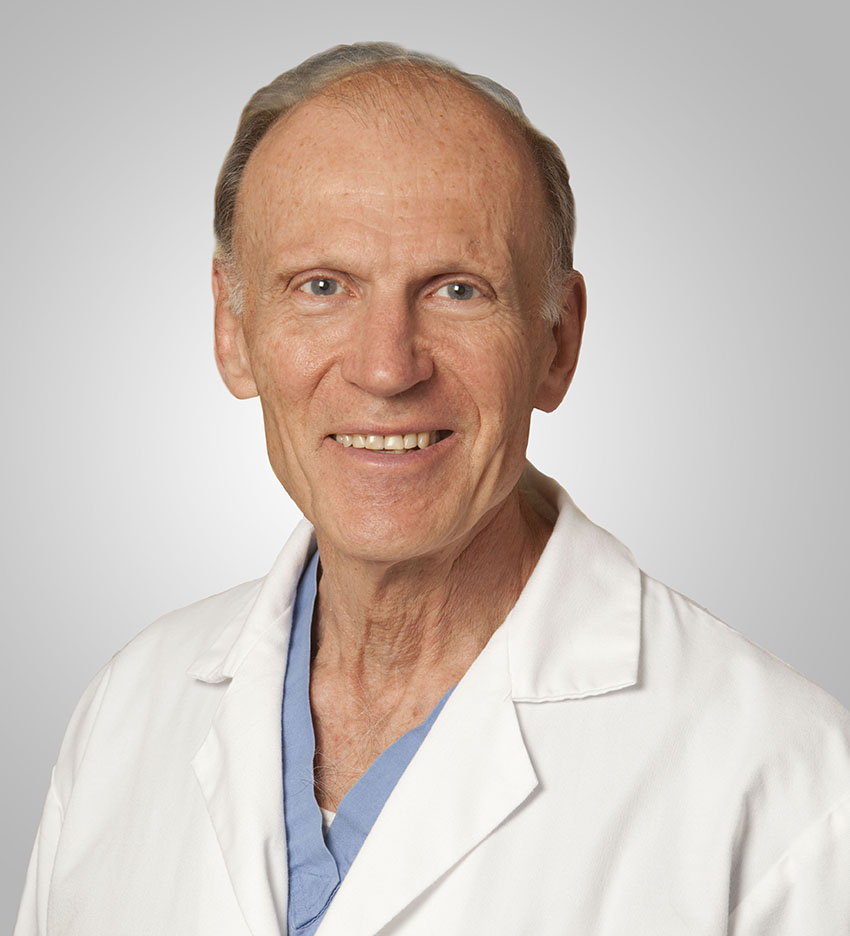 Claude Gendreau
B.A., DMV, MSc, DACVS
"Over the years, as I have observed so many advances in all areas of veterinary science, I started envisioning a facility totally focused on treating orthopedic conditions."
Pre-Consultation
Our pets are considered family members. We will treat yours as such. Prior to your consultation, we request that you complete several preparatory steps to ensure that the process goes as smoothly as possible.